About Me
Welcome Everyone who dares to expand their erotic horizons beyond the ordinary. Hi! Call me Ginger. I am sex addict and exhibitionist. I am looking for inspiration, new friends, like-minded kinky persons, myself and self-impression here. My wish is to make you horny and happy. I love to be wached and watch men's cum, anal play, chastity I like rough sex with strapon on/less, sex toys and interested in: Rope practic, Dominate, BDSM, BallBusting, Scissors, foot job, fetish, flexibility.
What U can see when i am being at home
Rules
Frankly speaking, nobody likes a greedy, tactless, rude and ill-natured people. It's quite another matter to communicate with a nice, amiable, generous and good-hearted man. Please enjoy my cam, stay polite and I will give you my heart.
Actions which i can do being in public place
Videos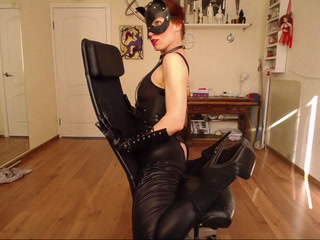 00:59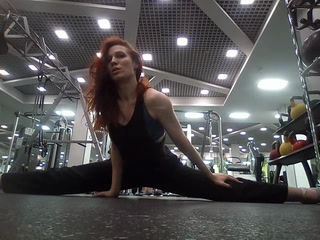 02:04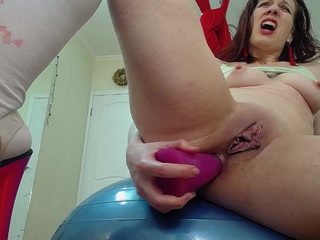 10:50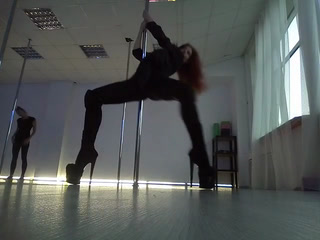 01:22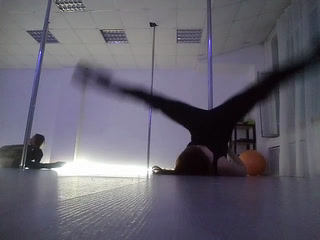 00:29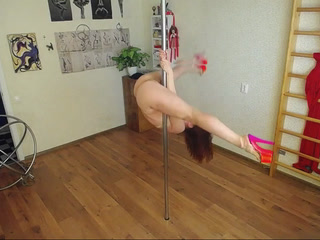 00:40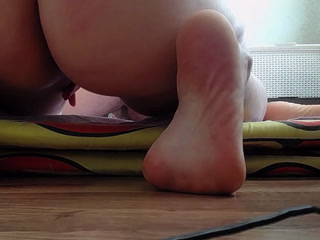 15:30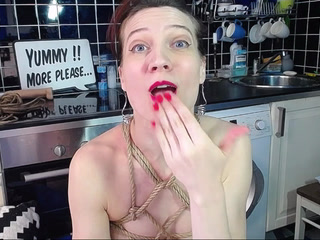 00:07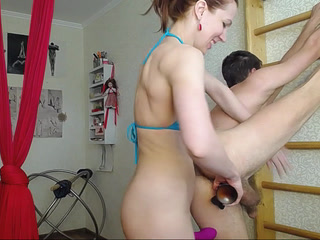 22:03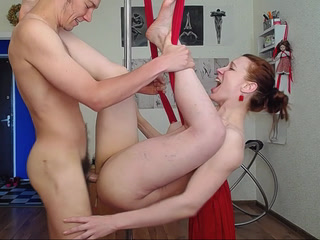 17:02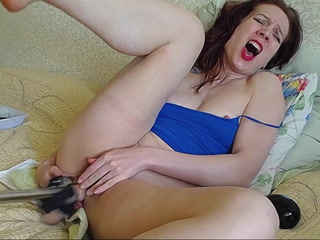 09:20
01:02